Own a Business? Become a Partner.
It's easy. There are many ways that you can help!
Donate - Prizes for Owner Listing Incentives.
You can help us by donating prizes and services. We will offer these as special incentives for vacation home owners and vacationers!
Example incentive - "List your vacation home, donate a spare week, and you'll receive dinner for two at Johny's Steakhouse!"
Promote - Tell your customers about our fundraiser, link to us from your website(s) and social networks. Promote our vacation rental site URL below to your customers, facebook fans, twitter followers, send an email, etc.
Please promote this URL: pfh.travelpledge.com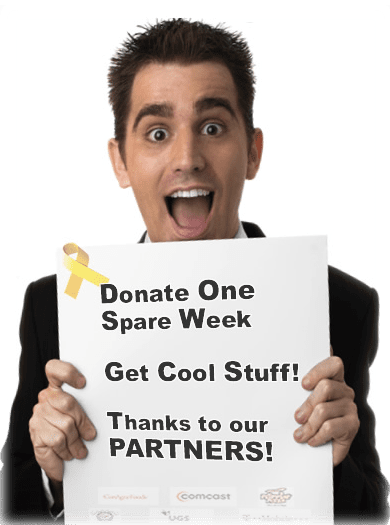 You Receive Great Exposure!
Once you partner with us by donating prizes and/or promoting us, we'll display your logo and paragraph about your business on our website. You'll also receive recognition each time we award prizes that you've donated.